Arc Flash Hazards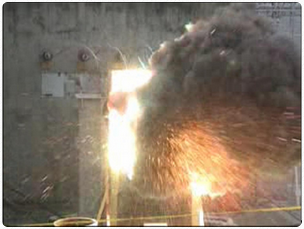 Arc Flash Hazards

A dangerous condition will be created with the release of energy caused by an Electric Arc. An Arc Flash Hazard Analysis will be performed by gathering up-to-date informations of equipment, then adetailed analysis will be done, which comprised of a data load-flow study or load flow analysis, short circuit study, and protective device coordination study or relay coordination study as well as an equipment evaluation to determine that the current withstand rating is acceptable.
What is Arc Flash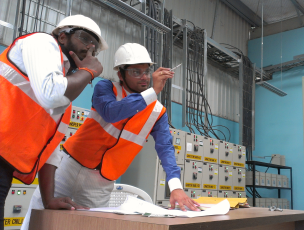 What is Arc Flash Analysis ?

Arc flash analysis is a study for investigating a workers potential exposure, conducted for the purpose is to prevent injuries and the determination of the safe work practices at the work place and appropriate levels of PPE (Personal Protective Equipments).
Electric Arc Flash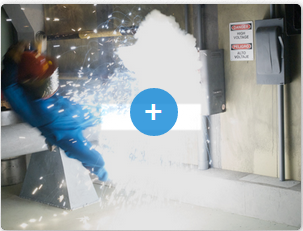 Impact of Electric Arcs

Serious Injuries & Medical Costs Fractures, serious burns or even death. Equipment damage & Repair Cost Switchgear replacement suggestions in the electrical network, other gear in close proximity Production Loss of power, Considerable costs because of Lost Production and delayed deliveries OSHA Fines.
Arc Flash Hazards Services

Arc Flash Hazard Studies
Arc Flash Hazard Studies will cover the load-flow study, short circuit study, and relay coordination study along with the equipment evaluation will be done to determine that the current withstand rating to be acceptable. I you have performed the arc-flash hazard analysis as per NFPA 70E and label is pasted on the equipment, you can sleep better at night.
Arc Flash for commercial, complex Electrical fire accidents
Arc Flash Electrical fire accidents at commercial complex can be prevented by performing NFPA 70E guided arc flash studies while following the techniques from OSHA, IEEE standards.
Fire Safety
NFPA 70E has the methods and tables which are needed to solve for the incident energy and gives Fire safety in an electrical network. IEEE 1584 provides techniques for designers & operators in determining the arc flash Hazard distance and incident energy.