About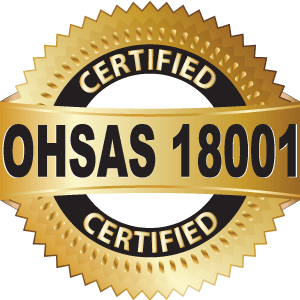 Vijaya Bhanu Engineering India (P) Ltd. defines, designs and delivers technology-enabled business solutions for the all companies around the world. We provide a complete range of services by leveraging our domain, business expertise and strategic alliances with leading technology providers.
VB Engineering is trusted for the quality of its services in power system engineering and planning, attained through its in-house expertise and commitment to business objectives of its client. As a broad-based technical professional consulting firm, we offer a wide range of services to help our clients to maintain a compitative edge in their respective markets. Below lists are our services:
Single Line Diagram Preparation
Relay Coordination Studies
Arc Flash Risk Assessment Studies
Solar Power Plant Designing
Our Team
We are working for building a total solution integrated company where the client will have the answer for his every requirement.
Sri. Peri Sastry Peri
Chairman